May 13-15 Keystone Open Elysburg, PA
May 18-22 Empire Grand Cicero, NY
June 11-19 PA State Trap Elysburg, PA
July 5-10 NYS Trap Shoot Cicero, NY
July 20-24 Eastern Zone Trap Cicero, NY
August 26-28 NYS Skeet Rush, NY
September 9-11 Westy Hogan's Elysburg, PA
September 13-18 NE Grand Trap Cicero, NY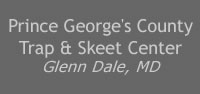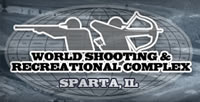 "I, Kay Ohye, had the opportunity to do business with Mark Deprez and have been very satisfied with his services."

"Mark is one of the finest craftsmen in the business. I've been impressed by his
work that I've been seeing on the skeet circuit for nearly 20 years." - Craig Parsons

2006 Northeastern Grand Handicap Champ Sam Astuto says "It's mandatory your gun fits you well to accomplish top scores."

With adjustable combs, recoil pads, and length adjustments, Mark Deprez custom stock work will give you a total fit to your body frame size."